WUF City tours
The City of Katowice, in cooperation with its partners, has organised tours for the participants of the World Urban Forum. Every day during the WUF11 event we invite our guests to take guided walks in the Katowice city centre and to visit the historic Nikiszowiec district. Every day there will also be tours to the most interesting tourist attractions of the Metropolis and its surroundings.
It will be possible to visit the undergrounds of the "Guido" coal mine and the historic silver mine in Tarnowskie Góry (a UNESCO World Heritage Site), admire the beauty of the interiors of the Castle Museum in Pszczyna, or relax in the greenery of the largest city park in Europe, which will be accessible by tram straight from the WUF11 meeting place. We hope that the Forum participants will also be interested in learning about examples of successful revitalisation of post-industrial spaces - an opportunity to do so will be a trip to Fabryka Pełna Życia (the Factory Full of Life) in Dąbrowa Górnicza.
Participation in the tours is free, but it is necessary to register via a special website. Registration will also be possible at the stand of the City of Katowice in the expo zone. There you will also be able to get any information about the tours.
BOOK A TOUR
Tourist attractions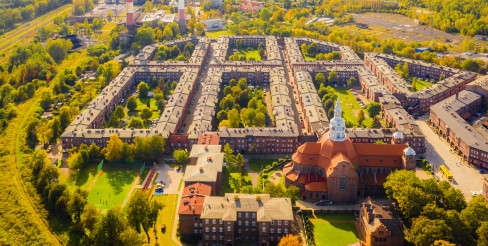 NIKISZOWIEC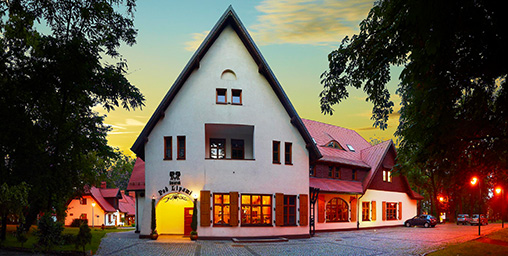 GISZOWIEC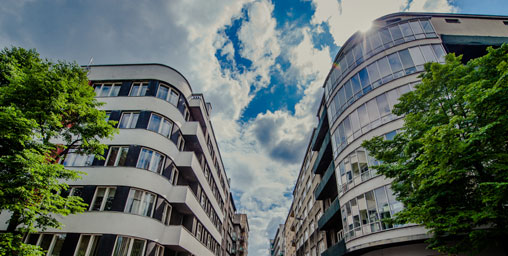 ROUTE OF MODERNISM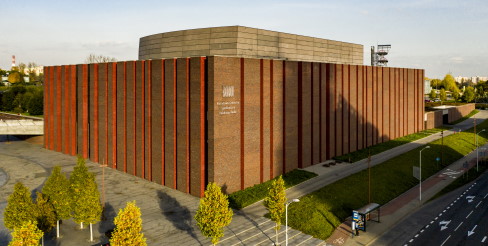 THE POLISH NATIONAL RADIO SYMPHONY ORCHESTRA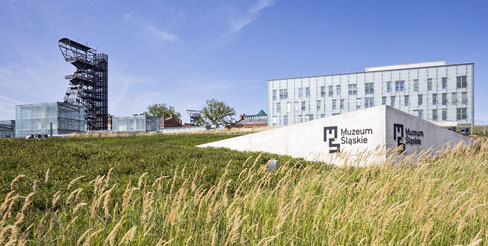 Silesian Museum, Katowice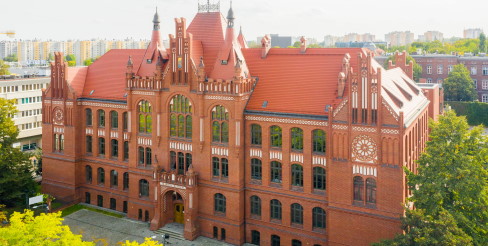 THE ACADEMY OF MUSIC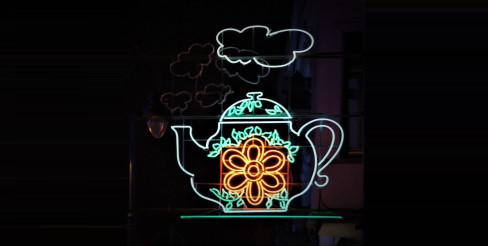 THE ROUTE OF NEON SIGNS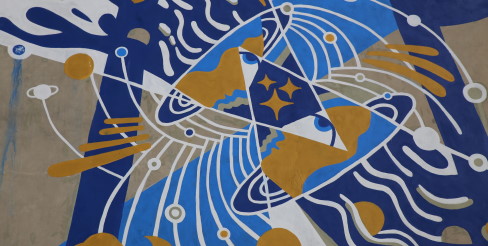 THE ROUTE OF MURALS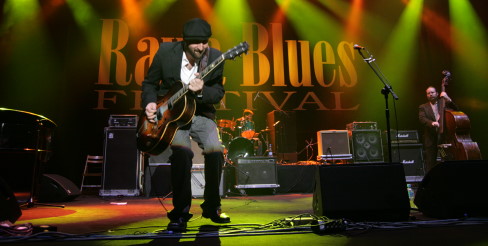 THE SILESIAN BLUES ROUTE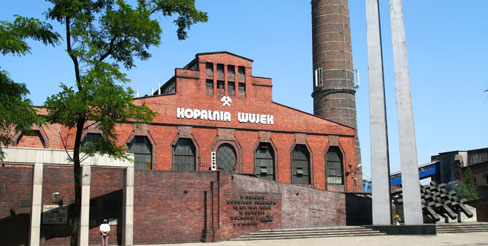 Silesian Freedom and Solidarity Centre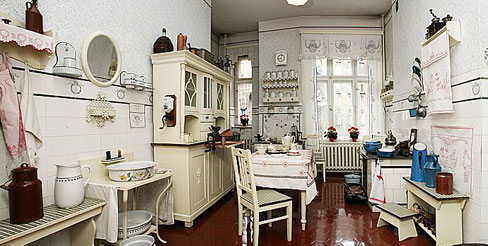 Museum of Katowice History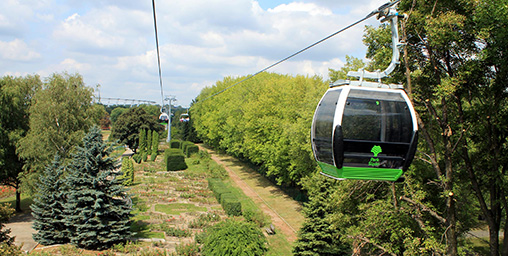 SILESIA PARK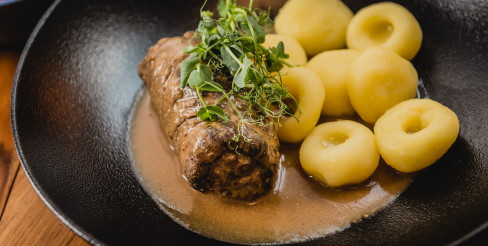 SILESIAN REGIONAL CUISINE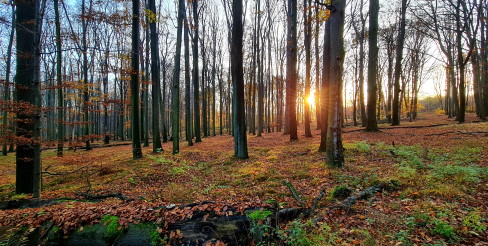 LAS MURCKOWSKI (THE MURCKI FOREST)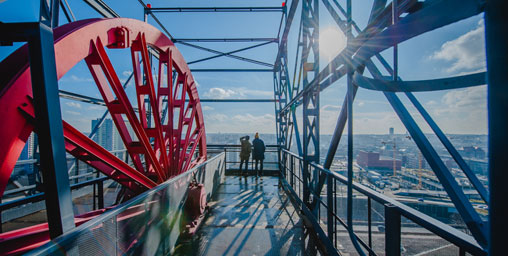 INDUSTRIAL MONUMENTS ROUTE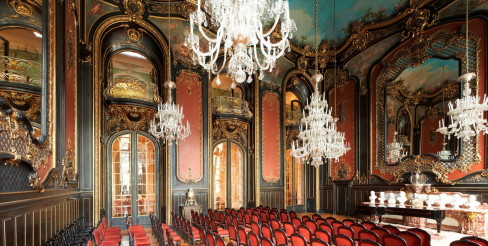 Pszczyna - Castle Museum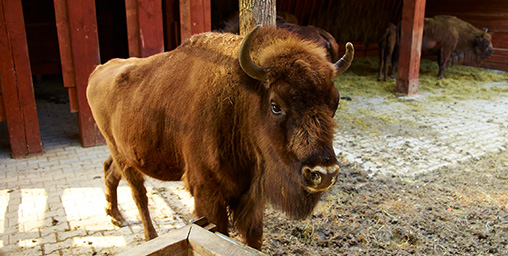 THE MODEL PEN FOR THE EUROPEAN BISON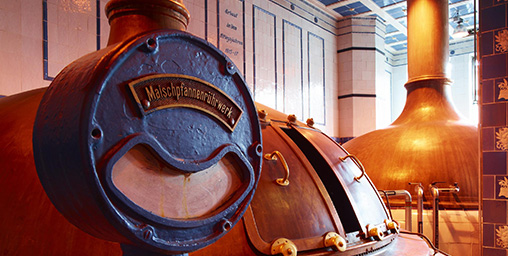 MUSEUM OF THE DUKE'S BREWERY IN TYCHY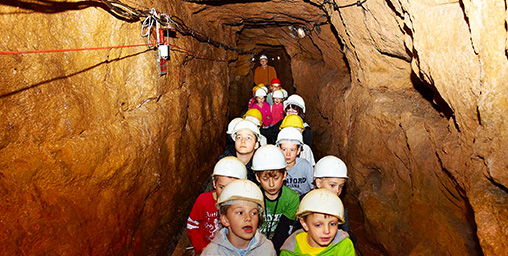 HISTORIC SILVER MINE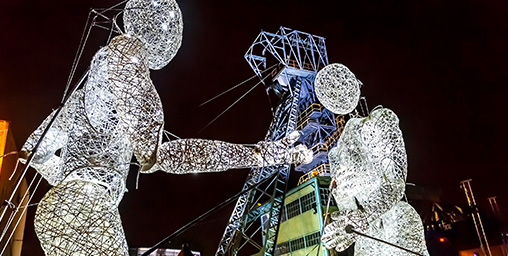 GUIDO MINE
THE SILESIAN OPERA
For more information about tourist attractions of the Silesian Voivodeship, please visit the website
AIzaSyCKrhb4_no4YAP_xBYxu9OLjtFniaxk65M
/assets/mapa/template.html
/atrakcje_en.htm
/assets/mapa/pin.png
{"streetViewControl": false,"mapTypeControl": false,"fullscreenControl": false, "styles": [{"featureType":"landscape.man_made","elementType":"all","stylers":[{"visibility":"off"}]},{"featureType":"landscape.man_made","elementType":"geometry","stylers":[{"color":"#ebeae3"}]},{"featureType":"landscape.natural","elementType":"geometry","stylers":[{"color":"#bfd74a"}]},{"featureType":"landscape.natural.terrain","elementType":"geometry","stylers":[{"visibility":"off"}]},{"featureType":"poi","elementType":"labels","stylers":[{"visibility":"off"}]},{"featureType":"poi.business","elementType":"all","stylers":[{"visibility":"off"}]},{"featureType":"poi.government","elementType":"all","stylers":[{"visibility":"off"}]},{"featureType":"poi.medical","elementType":"geometry","stylers":[{"color":"#fbd3da"},{"visibility":"off"}]},{"featureType":"poi.park","elementType":"geometry","stylers":[{"color":"#a3cd39"}]},{"featureType":"poi.school","elementType":"all","stylers":[{"visibility":"off"}]},{"featureType":"road","elementType":"geometry.stroke","stylers":[{"visibility":"off"}]},{"featureType":"road","elementType":"labels","stylers":[{"visibility":"off"}]},{"featureType":"road.highway","elementType":"geometry.fill","stylers":[{"color":"#fdea9b"}]},{"featureType":"road.highway","elementType":"geometry.stroke","stylers":[{"color":"#ffd200"}]},{"featureType":"road.arterial","elementType":"geometry.fill","stylers":[{"color":"#ffffff"}]},{"featureType":"road.local","elementType":"geometry.fill","stylers":[{"visibility":"on"},{"color":"black"}]},{"featureType":"transit.station.airport","elementType":"geometry.fill","stylers":[{"color":"#fbad17"}]},{"featureType":"water","elementType":"geometry","stylers":[{"color":"#68bad2"}]}]}
OnMarkerClick